Pfizer C3671008 "MATISSE"
20th July, 2021 | Published by Saltzer Health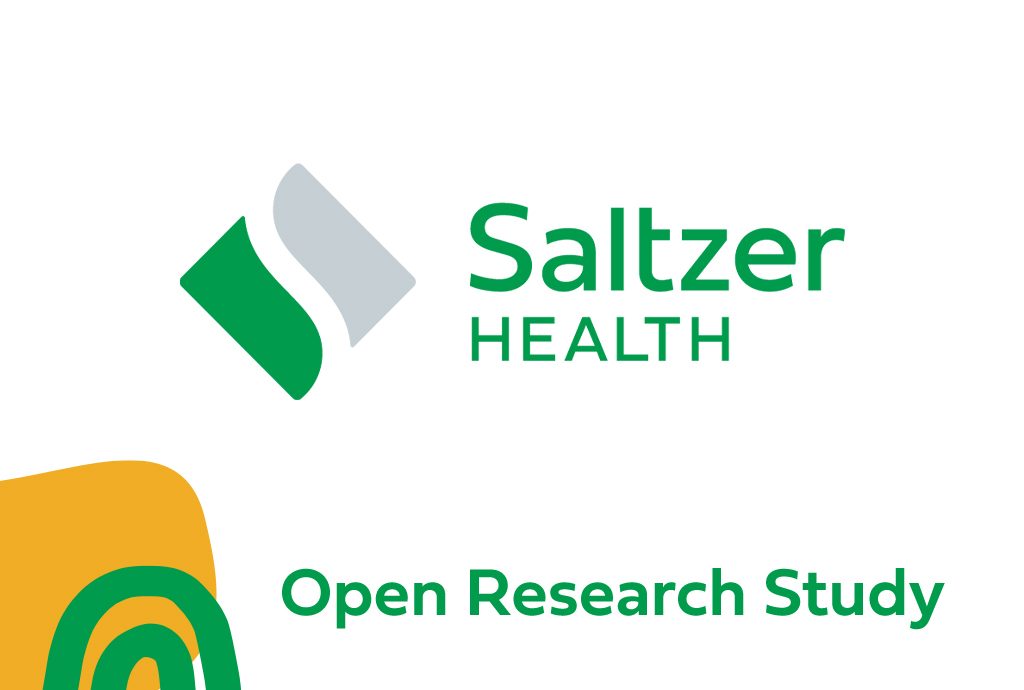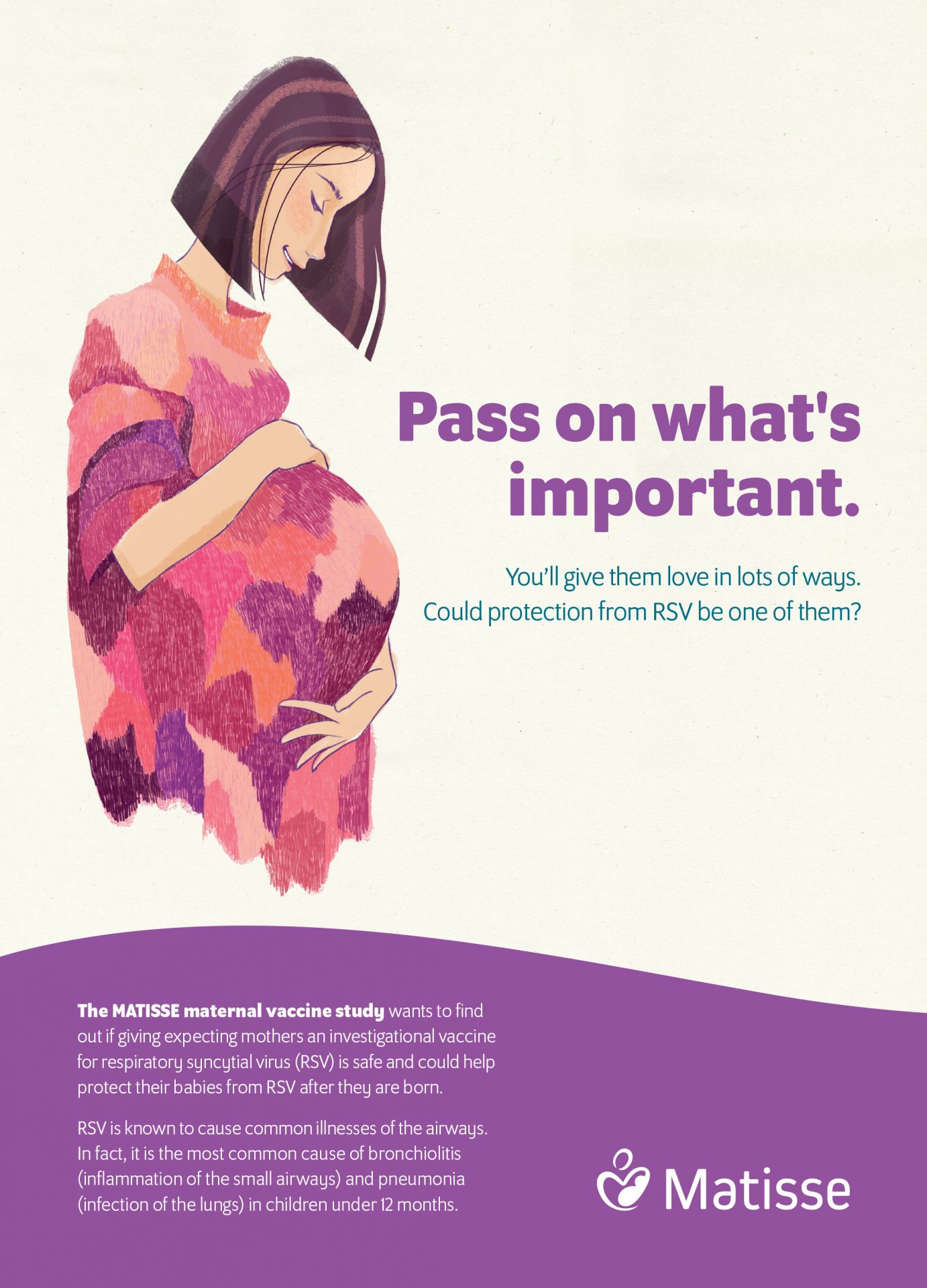 Download Informational Flyer
You'll give them love in lots of ways. Could protection from RSV be one of them?
Pass on what'simportant.The MATISSE maternal vaccine study wants to find out if giving expecting mothers an investigational vaccine for respiratory syncytial virus (RSV) is safe and could help protect their babies from RSV after they are born.RSV is known to cause common illnesses of the airways. In fact, it is the most common cause of bronchiolitis (inflammation of the small airways) and pneumonia (infection of the lungs) in children under 12 months.
You might qualify for this research if you are:
Between 18 and 49 years old
Healthy and expecting a single healthy baby
Between 24 to 36 weeks pregnant when you receive the study vaccine
Not planning on having your baby at home
Willing and able to attend study visits and follow instructions from your study team
You need to meet other requirements to participate and your study team will talk you through these requirements during a screening visit.
Request to participate in research study.
Research Participation Form
"*" indicates required fields
Want to know more? Call: 208-463-3128