Suffering From Spring Allergies? Saltzer Health can help.
12th May, 2022 | Published by Saltzer Health | By Chloe Widener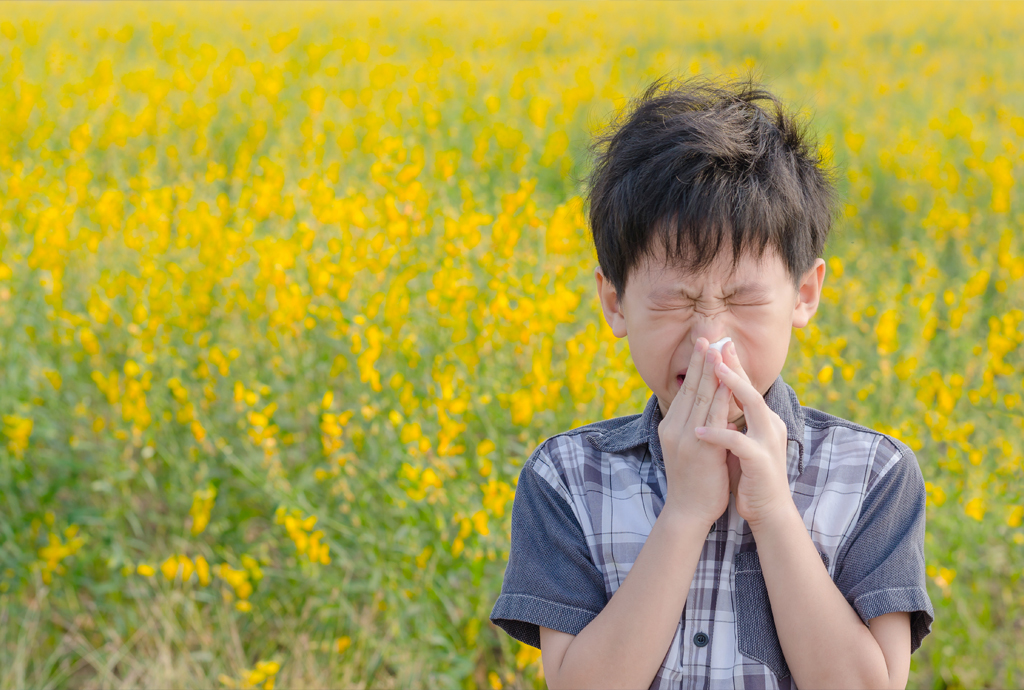 Spring in Idaho is a time for blooming flowers, budding trees, and natural beauty. For many people however, allergies get in the way of enjoying this lovely season.
Jonathan Subaitani, lead physician assistant at Saltzer Health, explains what to do when you are experiencing stuffy noses, itchy eyes, coughing, sneezing, and post-nasal drip.
To start, Subaitani recommends trying to manage allergy symptoms with over-the-counter medications. If symptoms persist after 5-7 days, make an appointment with a healthcare provider.
Allergies combined with other health issues, such as asthma, can become dangerous. If this is the case, it is important to be evaluated by a healthcare provider.
Subaitani explains that many patients have been diagnosed with viruses that mimic seasonal allergies.
If you need an exam, feel free to walk in to any Saltzer Health Urgent Care clinic today. Or Call at 208-463-3000
Highlighted Provider
---