Martin Luther King Jr. Day Hours
13th January, 2023 | Published by Saltzer Health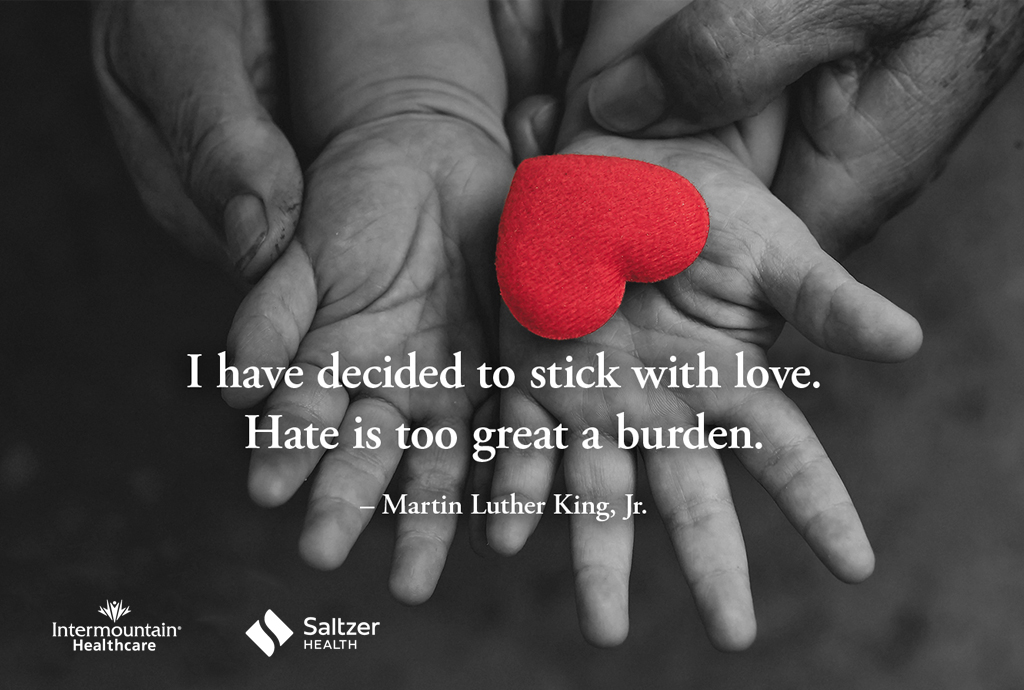 Saltzer Health is celebrating Martin Luther King, Jr. Day: January 16, 2023.

We hope you take this time to reflect on this commemorative day for our country. Dr. King's legacy left us with a call to action, which was to serve our beloved communities and promote humility and compassion to all, including the most marginalized of our neighbors.  
Our urgent cares are open for Martin Luther King, Jr. Day
At Saltzer Health, we understand that illnesses and injuries can happen to anyone at any time. That's why our urgent cares are here for you on Martin Luther King, Jr. Day.
No appointments are needed; just walk in and our warm, welcoming medical team will be ready to provide you and your family with the healthcare you need.