Dr. Yeakley of Saltzer Health says illnesses this year are different
12th January, 2023 | Published by Saltzer Health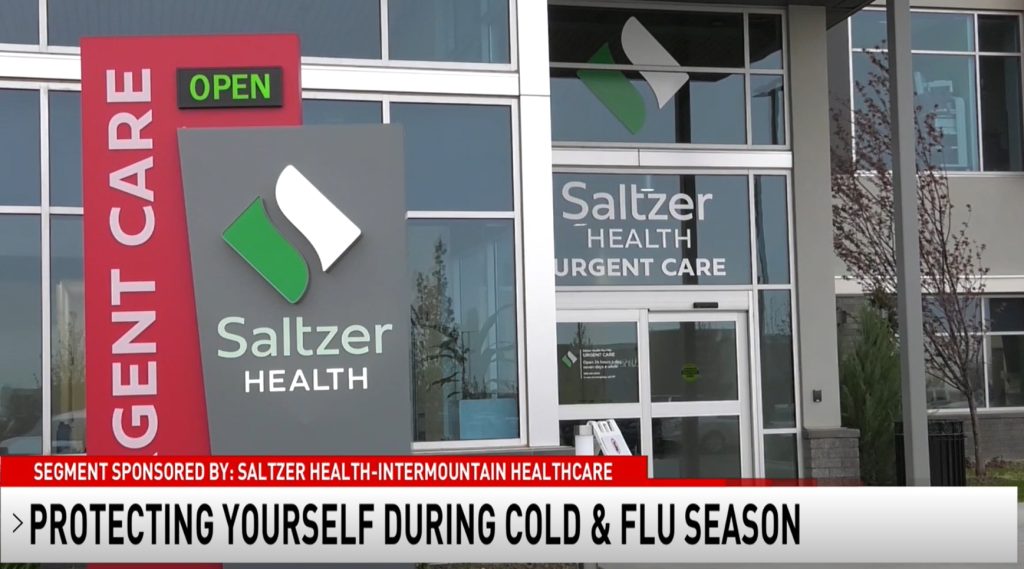 Dr. Rourke Yeakley, the lead for medical services at Saltzer Health's seven acute care and urgent care centers, has observed that illnesses and viruses are behaving differently this year. He states, "We're seeing less seasonality of the illnesses and viruses, and the viruses are evolving." As the head of medical services at Saltzer Health, Dr. Yeakley's goal is to help patients get high-quality care while avoiding expensive emergency room visits.
For parents, this can be especially challenging. Dr. Yeakley emphasizes the importance of seeking medical attention if their child's symptoms worsen. Saltzer Health offers round-the-clock medical care at a lower cost than traditional emergency rooms. Dr. Yeakley explains, "We don't have a hospital, we don't have a fully-staffed ER. For non-emergency patients, we're perfect. Our charges are less. We're able to involve the patient in the discussion about what things cost. By in-large, you're going to get an appropriate bill for the appropriate care you receive."
In addition to cost savings, Dr. Yeakley notes that there are other benefits to seeking medical attention at Saltzer Health Urgent Cares, including shorter wait times. He also reminds patients that the tests for common illnesses such as cold, flu, RSV, strep, mono, and urinary-tract infections are the same whether they are done in an emergency room or at his clinic.
Dr. Yeakley advises people to take the lessons learned from COVID and apply them to protect themselves from other viruses, such as RSV. He reminds people to practice common sense measures such as washing hands, cleaning surfaces, and doorknobs, and toys.
Highlighted Provider
---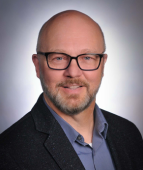 Chief Innovation Officer/Urgent care Medical Director MD, MHA
Specialties: Urgent Care