Dr. Brian Affleck presents online program July 28 about device to treat obstructive sleep apnea
7th July, 2021 | Published by Saltzer Health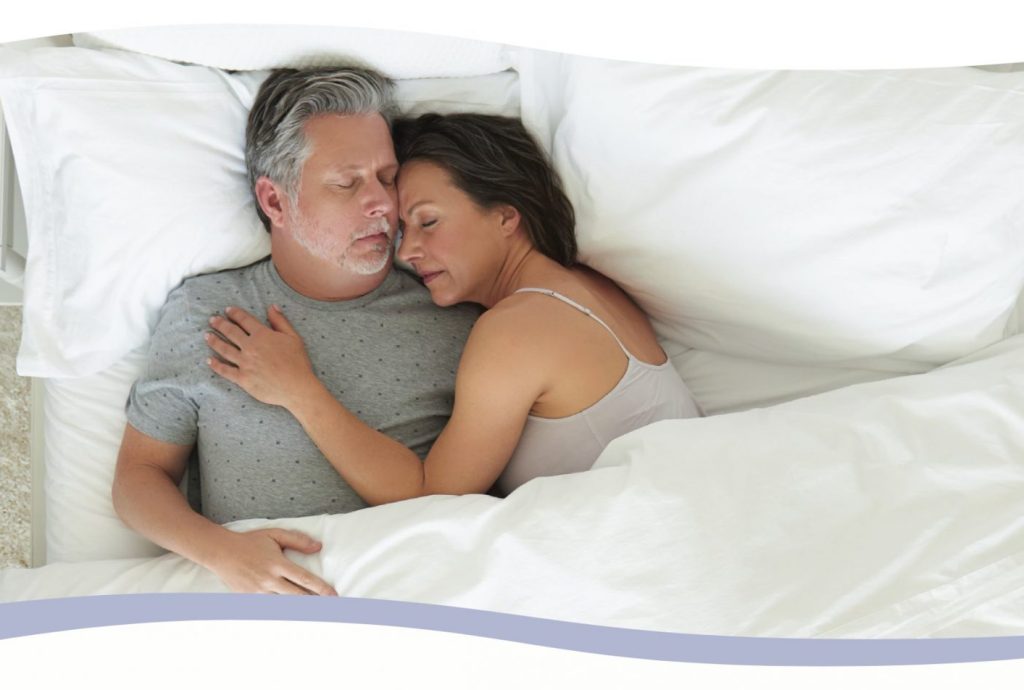 Are you having trouble sleeping?
A small medical device works inside your body to help you sleep.
The device, which is manufactured by Inspire Medical Solutions Inc., is placed during a same-day, outpatient procedure. When you are ready for bed you click a remote to turn Inspire on.  While you sleep, Inspire opens your airway, allowing you to breathe normally and sleep peacefully.
Inspire is an FDA-approved obstructive sleep apnea soluton that treats the root cause of sleep apnea with just the click of a button.
Learn more at a free online community education event presented by Dr. Brian Affleck of Saltzer Health ENT at 6:30 p.m. Wednesday, July 28.
Register for the Zoom webinar please see www.inspiresleepevents.com, Search, "Idaho" Click "Register For Event"
View Important Safety Information & Register at InspireSleepEvents.com
Highlighted Provider
---