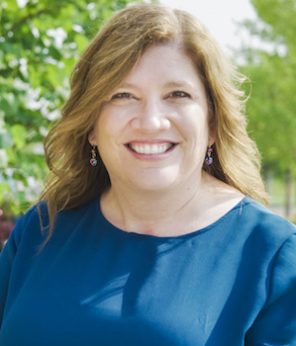 Kristin Lewis is an experienced certified physician assistant working collaboratively in a team-based family medicine practice with Dr. Erik Richardson, DO. She joined Saltzer Health in August 2020.
Most recently, Kristin worked as a certified physician assistant with New West Physicians at Park Ridge Family Medicine in Lone Tree, Colorado & the Applewood Internal Medicine office in Golden, Colorado, where she managed chronic medical conditions and acute medical illnesses for patients with various medical backgrounds, including asthma, diabetes, hypertension, women's health, and mental health as well as acute illnesses. Her skills also include in-office procedures including shave biopsies and excisions.
Previously, Kristin worked as a certified physician assistant in the Emergency Department at Rose Medical Center in Denver, Colorado. She also worked as a family medicine PA-C at Aspen Family Care in Highlands Ranch, Colorado and brings a neurology background working at NeuroCare Center of Atlanta, in Atlanta, Georgia.
She earned a Masters of Science degree in Physician Assistant Studies at Western University of Health Sciences in Pomona, Calif., and a Bachelor of Science degree in Biological Science at Colorado State University of Fort Collins, Colo. Kristin completed an Associate's of Arts and Sciences degree in General Education at Brigham Young University-Idaho.
Philosophy
"As a Certified Physician Assistant, I seek to effectively treat medical illnesses and provide preventive health care to my patients with respect and compassion. This practice is evident throughout my years as a Physician Assistant, and I have dedicated a pro-active approach for achieving medical health with the patients I serve. It is important for the patient to have an active role in their medical decision making and be educated on their medical conditions."
Personal Interests: Kristin recently moved to Boise, Idaho after getting married earlier in 2020. She enjoys spending time with her husband and family, watching a good movie, gardening, traveling, and doing home improvements.
Education
Masters of Science – Physician Assistant Studies – Western University of Health Sciences, Pomona, CA
Bachelor of Science – Biological Science – Colorado State University, Fort Collins, CO
Associate's of Arts and Sciences – General Education – Brigham Young University-Idaho, Rexburg, ID
MAKE AN APPOINTMENT
Kristin Lewis provides services in:
---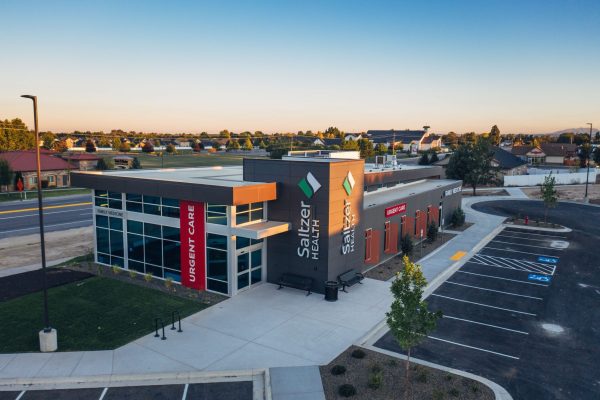 Address
2840 S. Meridian Road
Meridian, ID 83642
Contact
Family Medicine Hours:
8:00am – 5:00pm Monday-Friday