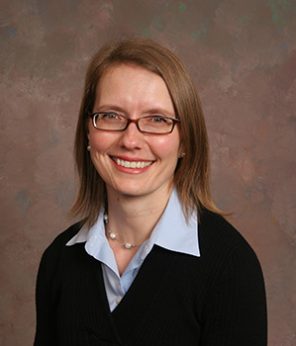 Specialties: Pediatrics
REQUEST AN APPOINTMENT
Kimberly Ferguison, MD, is a pediatrician who practices at the Saltzer Health Portico West clinic in Meridian.
A fellow of the American Academy of Pediatrics, Dr. Ferguison is board certified with the American Board of Pediatrics and the American Board of Internal Medicine.
Education
A graduate of Johns Hopkins University School of Medicine in Baltimore, Dr. Ferguison completed her residency at the University of Texas Medical Branch in Galveston, TX. She earned a bachelor's of science degree from Boise State University.
Kimberly Ferguison provides services in:
---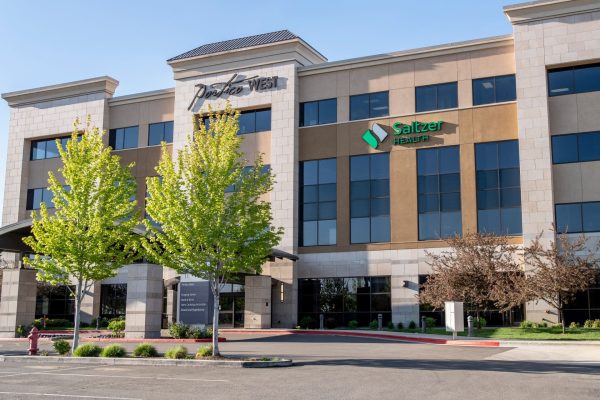 Address
3277 E. Louise Drive, Suite 200
Meridian, ID 83642

Contact
Doctors' Offices & Clinic Hours:
8:00am – 5:00pm Monday-Friday