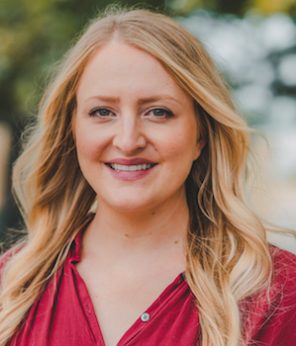 Kelly Moore is a skilled advanced practice nurse with extensive experience in local urgent care clinics and a hospital emergency department. She joined Saltzer Health in November 2020.
Recently, Kelly worked as a family nurse practitioner in the pediatric urgent care for Primary Health Medical Group. She also worked with patients of all ages at other clinics where she treated many acute ailments, provided sports and employment physicals, and provided supervision for direct admissions, specialist consultation, and acute transfers.
Kelly worked for several years in the emergency department at St. Luke's Regional Medical Center in Boise where she provided medical services for acute and critical patients of all ages. She worked closely and collaboratively with advanced practice providers, physicians, and other nurses to provide quality care for her patients. For seven years prior to becoming an RN, Kelly worked as a medical laboratory processing technician and phlebotomist at St. Luke's Regional Medical Center in Boise.
Kelly earned a master's of science in nursing degree from Gonzaga University where she was a member of the Sigma Theta Tau Honor Society. She completed bachelor's degrees in health sciences and nursing at Boise State University.
In her free time, Kelly enjoys hiking, skiing, mountain biking, and yoga.
Education
Undergraduate — Bachelor's Degree in Health Sciences and Nursing, Boise State University, Boise, Idaho
Graduate — Master's of Science in Nursing, Gonzaga University, Spokane, WA