Foreign Travel Vaccination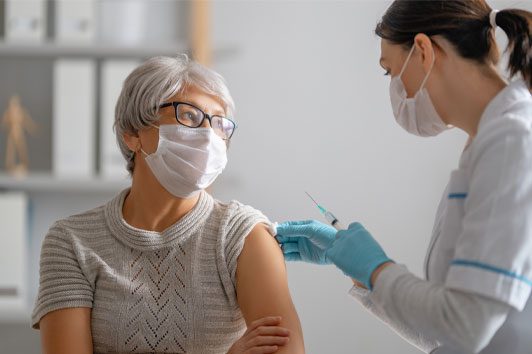 Foreign Travel Vaccination Resources
Print Version of the Foreign Travel Vaccination Form
Foreign Travel Vaccination Form
Contact Information
Saltzer Health
Foreign Travel Vaccine Dept.
215 E. Hawaii Ave.
Nampa ID 83686
Ten Mile Medical Complex
875 S. Vanguard Way, Suite 200
Meridian ID 83642
208.463.3170 office
208.463.3079 fax
Planning an enjoyable foreign travel experience should begin well before the first suitcase is packed. An important way to protect your loved ones and yourself when traveling in other countries is a complete series of immunizations.
Saltzer Health's Foreign Travel Vaccine Department provides comprehensive immunization and health education services for area residents who are planning international travel.
Completing the Foreign Travel Process: 3 easy steps
Complete the form available below
After an evaluation of your form, the Immunization Coordinator will schedule an appointment for your travel immunizations
Hours: Monday-Friday by appointment
Those receiving Yellow Fever vaccinations, will be provided with a World Health Organization verification card
Even with travel advice, vaccines, and medication protection, a person is not 100% protected against all diseases, and no preventive measures are 100% effective. There are many diseases for which there are not preventive vaccines or medications. Therefore, a wise traveler will remember that safe food and water precautions and good hand hygiene, along with measures against insect and mosquito bites, are important ways of preventing many common travel illnesses. Many resources can be found at the CDC Travelers' Health website can help inform travelers of ways to prevent illness and protect against injury.
Travel Immunizations
Saltzer Health provides these immunizations:
Hepatitis A
Hepatitis B
Influenza
Measles, Mumps, Rubella
Meningococcal Vaccine
Pneumococcal Vaccine
Polio
Tetanus/Diptheria/Pertussis
Typhoid (oral or injectable)
Varicella (chickenpox)
Yellow Fever
Preparing for your Appointment
The foreign travel form needs to be completed several weeks before traveling to allow for vaccines that must be given in a series of multiple shots.
For maximum protection, vaccinations against some diseases must be given six months before departure.
Please keep in mind that although children may have been immunized against diseases like polio and measles, your physician may recommend a booster shot to protect against diseases that are prevalent in developing countries.
Bring these to your appointment:
Previous immunization history
Detailed travel itinerary that includes your travel destinations and the dates you will be visiting
Safe Travel Tips
Consider a travel insurance policy. These can be tailored to meet your particular needs, but most cover theft, loss, and medical coverage.
Carry a small medical kit. Research the ailments and restrictions specific and current to the place you are going and stock the kit accordingly. Items to consider:
Be careful when buying medicine in foreign countries. Pay attention to expiration dates. Some countries offer drugs that have been banned in the United State for health and safety reasons.

Infant analgesic with measuring cup and dropper
Antihistamine for colds, allergies and insets bites/stings
Prescribed antibiotics as well as a current prescription
Indigestion medicine
Rehydration mixture for severe diarrhea
Antiseptic
Calamine lotion
Bandages, adhesive bandages, thermometer (mercury thermometers are prohibited on airlines), guaze and cotton
Insect repellent, sun block, chapstick
Water purification tables
Diaper rash cream, teething gel
Lice shampoo
Anti-fungal powder

Get medical and dental checkups before leaving. This is especially important when traveling to a foreign country.
Take a spare pair of glasses and/or contacts as well as the prescription for your lenses.
Be sure to drink plenty of fluid when in hot climates. Carry bottled water, if possible.
When cleanliness is in question, clean teeth with purified water, rather than from the tap.
If unable to find medical advice in a foreign country, a good place to start is the American Embassy or Consulate. Also, five-star hotels often have reputable medical referrals.
Avoid or minimize jet lag by getting adequate rest for a couple of days before departure, not overeating, wearing loose-fitting clothes and selecting flights that minimize sleep deprivation.
Our Foreign Travel Vaccination Provider
---
Foreign Travel Vaccination is offered in:
---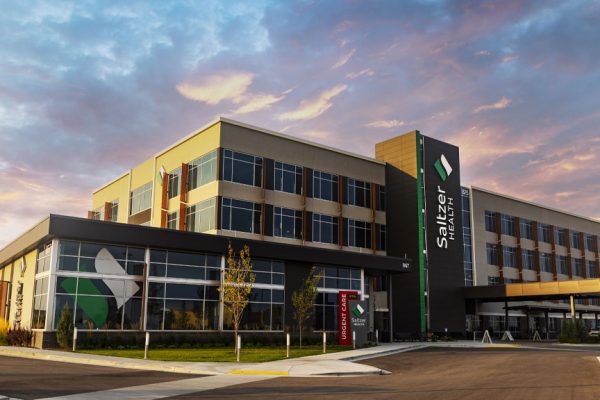 Address
875 S. Vanguard Way
Meridian, ID 83642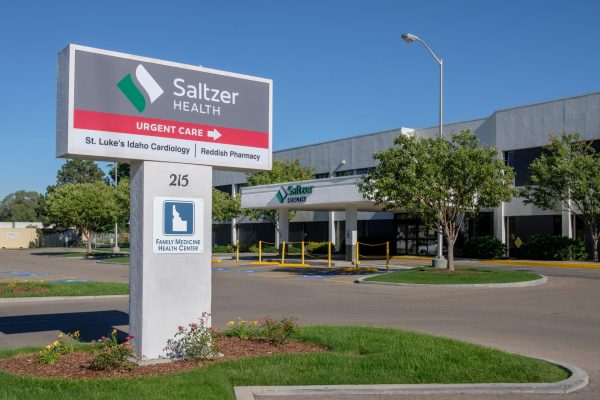 Address
215 E. Hawaii Ave
Nampa ID 83686
Contact
Doctors' Offices & Clinic Hours:
8:00am – 5:00pm Monday-Friday