Our goal is to provide extraordinary outpatient cardiovascular care at an affordable price.
Opened in early 2022, Saltzer Health Cardiology is equipped with state-of-the-art technology.
Our Cardiology Providers
---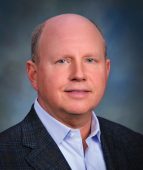 MD, FACC
Specialties: Cardiology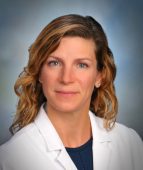 MD, FACC
Specialties: Cardiology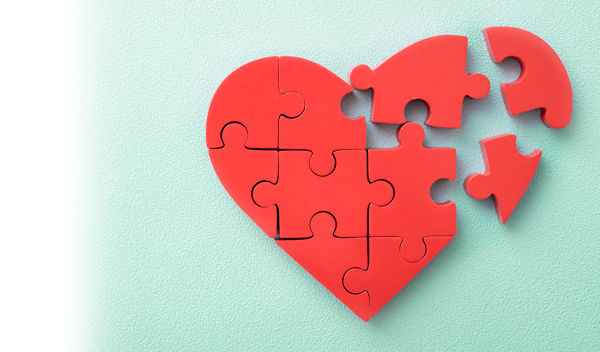 Patient Evaluations
We provide evaluations and medical care for patients with the following symptoms and conditions:
Chest Pain
Chest pain is sharp, dull, or burning discomfort in the chest.
Coronary artery disease (CAD) is the narrowing of the coronary arteries.
Heart Failure
Heart failure is when your heart can't pump enough blood to meet your body's needs.
Structural Heart Disease
Structural heart disease includes heart conditions involving heart tissue or valve structure.
Arrhythmia
Irregular heartbeats indicate heart rhythm problems, also called arrhythmias.
Spontaneous Coronary Artery Dissection
Spontaneous Coronary Artery Dissection (SCAD) is a rare condition that causes a heart attack in athletes and women of child-bearing age.
Diagnostic Testing
We can complete the following diagnostic tests in our office during your visit:
Echocardiogram
An echocardiogram (echo for short) is a cardiac ultrasound that helps assess heart conditions.
Electrocardiogram
An electrocardiogram is a procedure that records the electrical activity of the heart.
Ambulatory Telemetry Monitors
Ambulatory EKG monitoring allows your healthcare providers to monitor your EKG over a period of time, while you're going about regular activities.
Heart Function Stress Tests
Heart function stress tests provide measurable feedback about the function of the heart.
---
Cardiology FAQ's
Saltzer Health Cardiology
(2)
If you are an established patient at another cardiology practice and would like to transfer your care to Saltzer Cardiology, no referral is needed. However, if you have never seen a cardiologist and need to establish care as a new patient, please have your provider send our office a referral.
YES, having accurate information about the medications you are taking is very helpful to our team. Please bring a complete list of any medications you use to your Saltzer Cardiology appointment.
EXCEPTIONAL CARE
Our Cardiology Center was designed with you in mind.
Conveniently located at Ten Mile & I-84 in Meridian, the center offers an extraordinary patient-centered experience.
Our highly skilled team members take the time to get it right. We will listen to your needs and earn your trust.
---
Saltzer Health Cardiology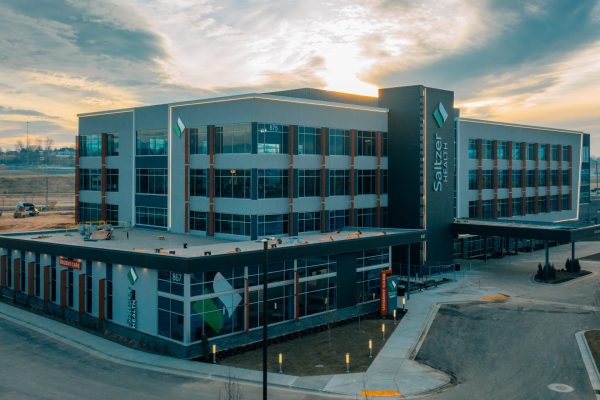 Address
875 S. Vanguard Way, Suite 200
Meridian ID 83642
Contact Us
Fax: 208.960.0745
Hours
8:00 a.m.-5:00 p.m. Monday-Friday
Saltzer Health Cardiology

Education & News