Dr. Brian Affleck explains new sleep apnea surgery in May 6 webinar
2nd April, 2020 | Published by Saltzer Health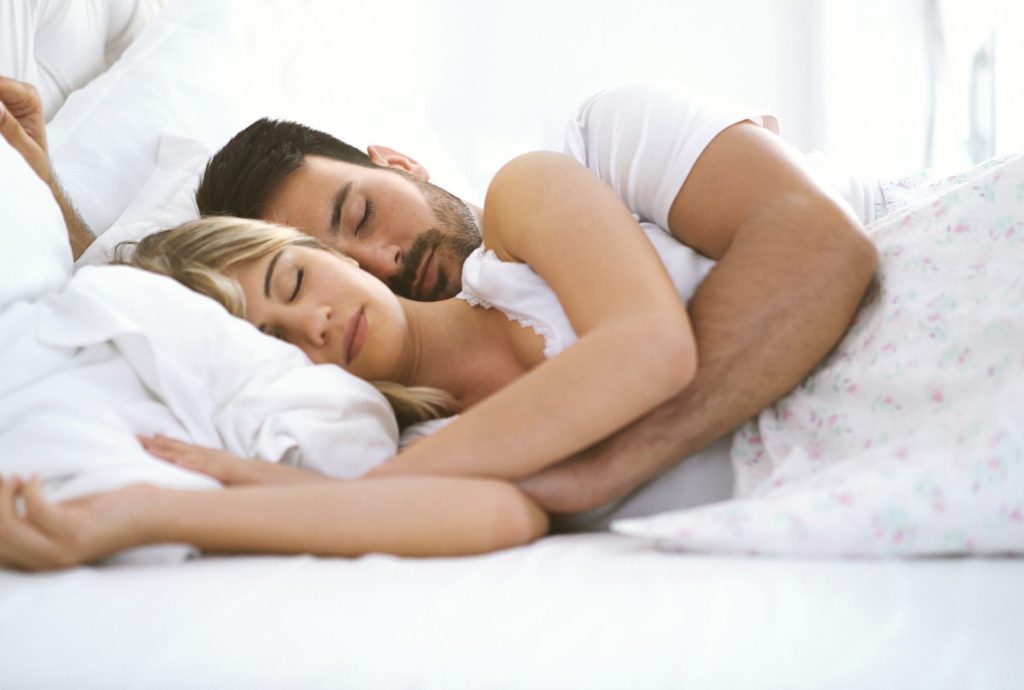 Learn more about a new outpatient surgical procedure for sleep apnea in a free educational webinar at 6 p.m. May 6 taught by Dr. Brian Affleck, a Saltzer Health ENT-Otolaryngologist.
Inspire is a small device that works inside your body with your natural breathing process to treat obstructive sleep apnea.
"While a patient sleeps, the device delivers mild stimulation to open airway muscles, which allows for normal breathing and more restful sleep," said Affleck.
Inspire is a small device implanted under the skin during a same-day outpatient procedure. The system is controlled by the patient with a small sleep handheld remote.
To be a candidate for the surgery, patients must be age 22 or older, suffer from moderate to severe obstructive sleep apnea and struggle to get a good outcome with a CPAP device. The procedure is not available to those who are significantly obese. 
Manufactured by Minnesota-based Inspire Medical Systems, the equipment is FDA approved and has been proven safe and effective in multiple clinical studies. Inspire is reimbursed by most major insurance providers.
To register for the free Zoom webinar, see Events at https://www.inspiresleep.com/
For more information about Dr. Affleck, see saltzerhealth.com or call 208-884-2980.
Highlighted Provider
---