Saltzer Health Extended Hour Family Medicine clinics are in your neighborhood!
Watch how extended hours for primary care helps provide a service for a busy military family.
---
Welcome to Our Extended Hours Family Practice Clinics!
At Saltzer Health, we understand that life can get busy, and finding time for doctor visits shouldn't add stress to your schedule. That's why we're excited to introduce our Extended Hours Family Practice Clinics, designed to make healthcare more convenient and accessible for you and your family.
Putting Your Schedule First
We believe that taking care of your health shouldn't mean taking time off work or rearranging your entire day. Our Extended Hours Clinics are open from 8 am to 7:30 pm, giving you the flexibility to see your primary care doctor after work or during times that suit you best. No more sacrificing your personal time off just for a doctor's appointment!
Expert Care, Anytime You Need It
We know that life's unexpected moments can lead to sudden health concerns. That's why we offer same-day appointments at our Extended Hours Clinics. Whether it's a sudden illness or a health issue that can't wait, our team of experienced advanced practice providers (APP) is here to provide you with the care you need.
Collaborative Approach to Your Well-being
Our Extended Hours Family Practice Clinics not only offer extended availability but also a collaborative approach to your health. If your regular doctor's schedule is full, you have the option to see an APP who can provide treatment and communicate seamlessly with your primary care physician. No more fragmented care – we're here to ensure that your health information is relayed accurately and efficiently.
Prioritizing Prevention and Well-being
Regular check-ups are essential for maintaining a healthy lifestyle. By offering extended hours and same-day appointments, we're making it easier for you to catch potential health issues early and stay up-to-date on necessary screenings. We believe that accessible healthcare leads to a healthier community, and we're committed to being a part of your journey towards well-being.
Experience the Convenience of Extended Hours Care
Visit our Extended Hours Family Practice Clinic and experience healthcare on your terms. Our team of dedicated professionals is here to provide compassionate care, convenience, and collaboration for your health needs. Let us make your healthcare journey smoother, so you can focus on living your healthiest life.
Take the first step towards convenient healthcare – schedule your appointment today at our Extended Hours Family Practice Clinic!
---
Find a family medicine clinic near you.
SEE LOCATIONS
Or Call: 208.468.5910

4.1

See what patients are saying
Displaying 73 Patient Reviews
---
Extended Hours Family Medicine provides services in:
---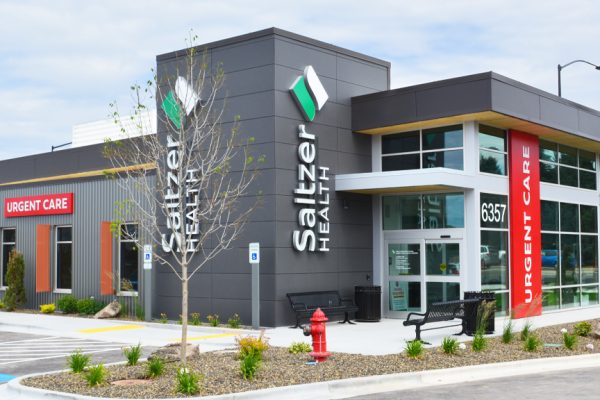 Address
6357 N. Fox Run Way
Meridian, ID 83646

Contact
Same Day Appointments Available
Contact us today to schedule your appointment.
Call Center Hours
8:00am – 5:00pm Monday-Friday
Family Medicine Clinic Hours of Operation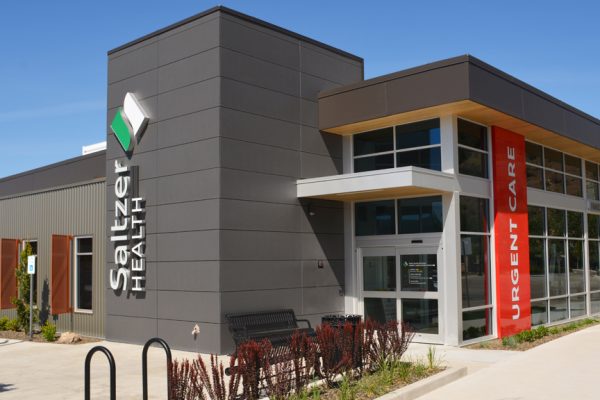 Address
3077 E. Barber Valley Drive
Boise, ID 83716

Contact
Same Day Appointments Available
Contact us today to schedule your appointment.
Call Center Hours
8:00am – 5:00pm Monday-Friday
Family Medicine Clinic Hours of Operation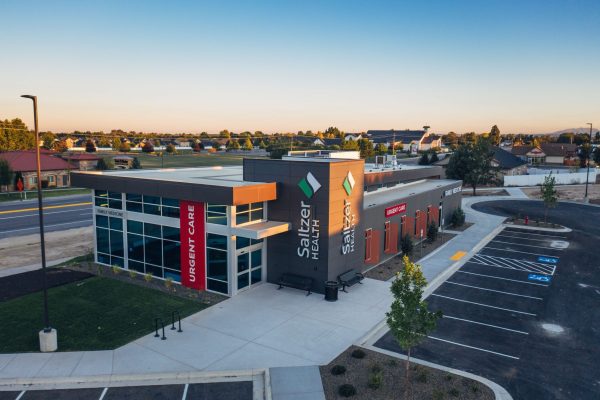 Address
2840 S. Meridian Road
Meridian, ID 83642

Contact
Same Day Appointments Available
Contact us today to schedule your appointment.
Call Center Hours
8:00am – 5:00pm Monday-Friday
Family Medicine Clinic Hours of Operation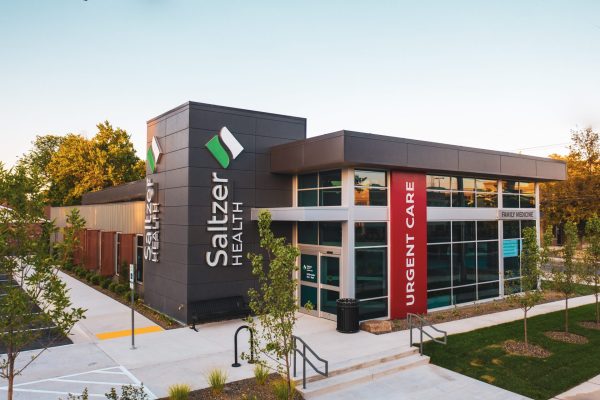 Address
512 E. Elm Street
Caldwell, ID 83605

Contact
Same Day Appointments Available
Contact us today to schedule your appointment.
Call Center Hours
8:00am – 5:00pm Monday-Friday
Family Medicine Clinic Hours of Operation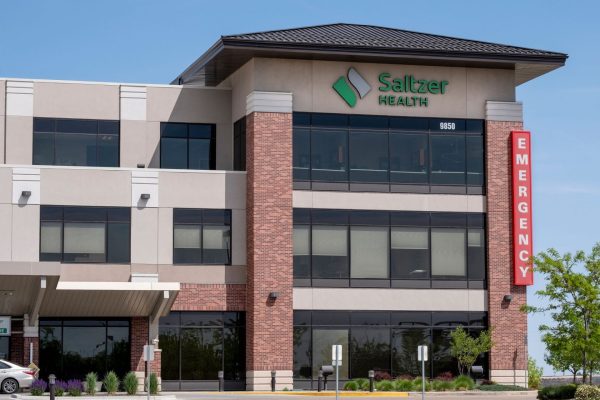 Address
9850 W. St. Luke's Drive
Doctors' Offices & Clinic: Suite 229
Family Medicine Clinic: Suite 129
Nampa ID 83687

Contact
Doctors' Offices & Clinic Hours:
8:00am – 5:00pm Monday-Friday
Family Medicine – Same Day Appointments Available
Contact us today to schedule your appointment.
Call Center Hours
8:00am – 5:00pm Monday-Friday
Family Medicine Clinic Hours of Operation