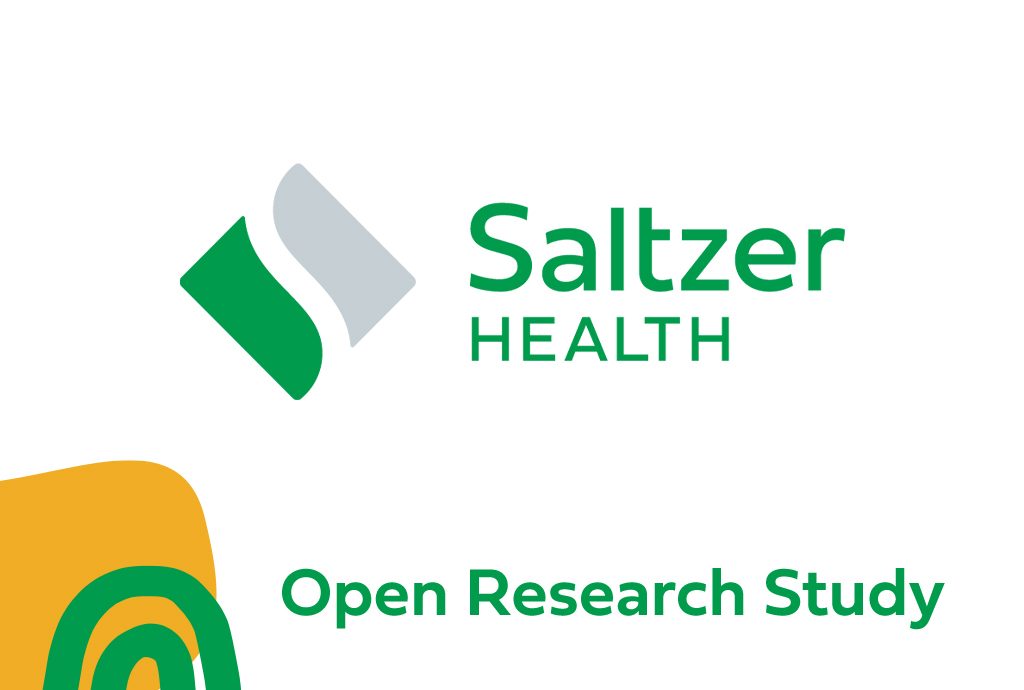 In the ZEUS study, we will investigate if the study medicine called 'Ziltivekimab' can reduce the risk of stroke, heart attack and death, from cardiovascular causes in people with inflammation in their blood vessels.
Request to participate today.
Read More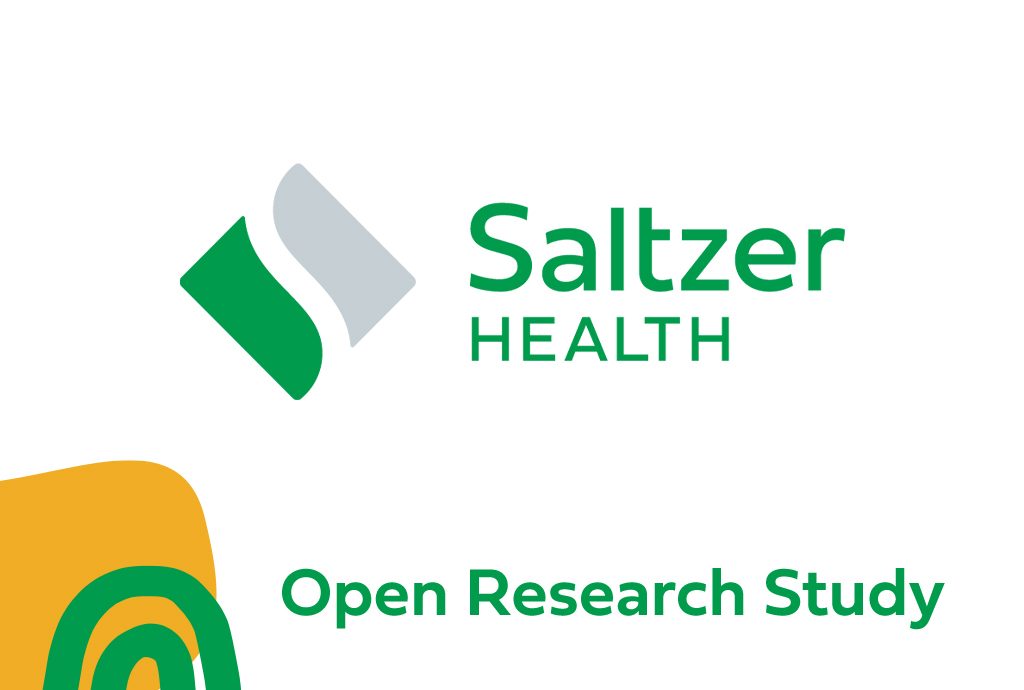 The MATISSE maternal vaccine study wants to find out if giving expecting mothers an investigational vaccine for respiratory syncytial virus (RSV) is safe and could help protect their babies from RSV after they are born.
Read More