Saltzer Health News & More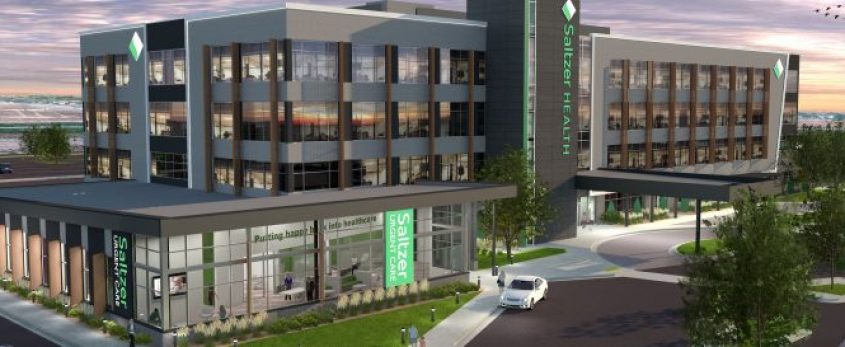 24th July, 2019 | Published by Saltzer Health
Saltzer Health and Ball Ventures Ahlquist unveiled plans today for a major new medical complex at Ten Mile Crossing in Meridian. With 270,000-square-feet, the two four-story buildings will include an ambulatory surgery center, physician clinics, gastroenterology suite, rehabilitation, physical therapy, skilled nursing, imaging, lab, pharmacy and a 24-hour urgent care clinic. Construction is expected to be completed in late fall 2020. "With these state-of-the-art buildings, we are poised to bring quality care, transparency and reduced costs to Treasure Valley patients,"...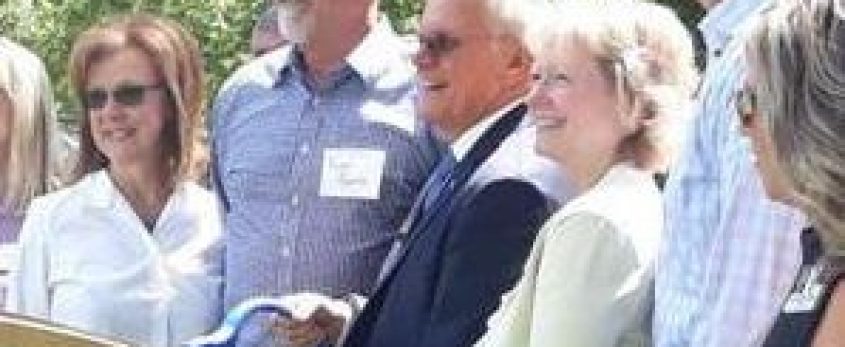 17th July, 2019 | Published by Saltzer Health
NAMPA, Idaho — Imagine being sent home from the hospital, but not having a house to go home to. That's where a new recovery lodge in Nampa comes in. It's funded by donations to the Boise Rescue Mission, which celebrated the lodge's grand opening Wednesday morning in Nampa. The lodge, located on West Corporate Lane, just off Midland Boulevard, will serve people recovering from surgery, serious injury or illness - in cases where they need more care than is available...